Juan Carlos Coronado Fararoni
CEO
---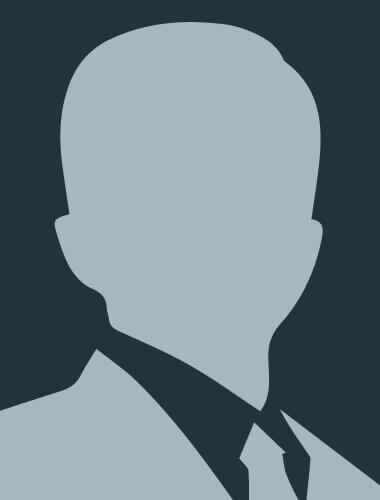 Juan Carlos Coronado Fararoni
CEO
---
Juan Carlos Coronado Fararoni is CEO at EPGC S DE RL DE CV, a licensee of Geopier Foundation Company.
Juan aims to assist in improving sites in Baja California using Geopier solutions for Intermediate Foundation support.
He has experience in business development, project management, ground improvement design, and construction support.
More About Juan Carlos
Favorites
Music Artist: Foo Fighters