Ayhan Sayrac
Business Development Executive
---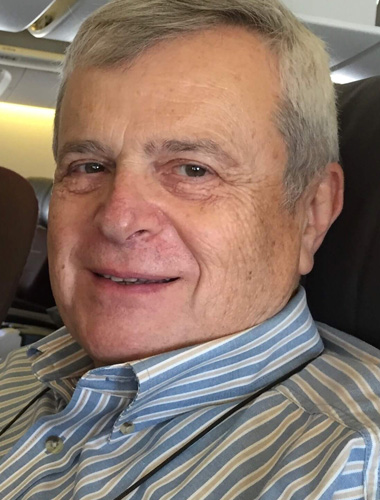 Ayhan Sayrac
Business Development Executive
---
Ayhan Sayrac is Business Development Executive at Sentez, licensee of Geopier Foundation Company.
Ayhan is responsible for Geopier ground improvement projects in Turkey, Morocco and Poland.
He has a MS and Ph. D. from Istanbul Technical University.
Ayhand has experience in business development, project management, ground improvement design, and construction support.