Juan Carlos Kerrinckx Torres
President/Owner
---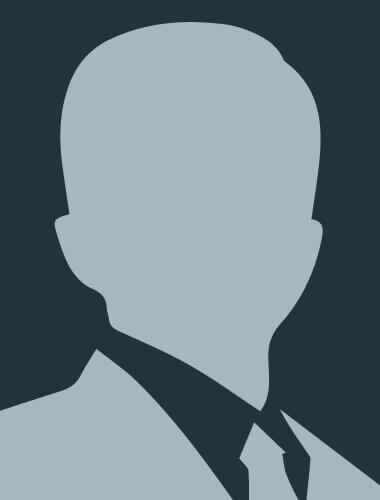 Juan Carlos Kerrinckx Torres
President/Owner
---
Juan Carlos Kerrinckx Torres is President at
Geocimtec SA DE CV
, a licensee of Geopier.
Juan Carlos aims to assist in improving sites in El Salvador, Central America, using
Geopier solutions
for Intermediate Foundation support.
He has experience in business development, project management, ground improvement design, and construction support.
He holds a BS in Civil Engineering, Msc. Geotechnical Engineering, and a Msc. In Structural Engineering.