Matthew Dorsey
Region Engineer
---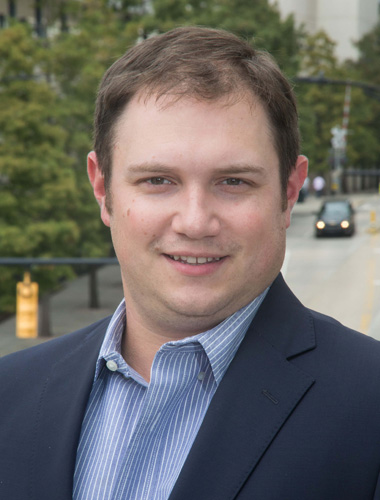 Matthew Dorsey
Region Engineer
---
Matt joined Geopier as a Regional Engineer in January of 2016.
Before joining Geopier, Matt worked for PSI-Intertek in Memphis, Tennessee for nearly 10 years. In his roles with PSI-Intertek, Matt began as a Project Manager in the Material Testing division and then transferred to the Geotechnical division. As part of the Geotechnical division, Matt started as a Project Manager then was promoted to Department Manager. This group specialized in soil explorations, advance geotechnical lab testing, and seismic evaluations.
Matt received his BS in engineering from Arkansas State University and has professional engineering licensees in Arkansas, Mississippi, and Tennessee.
Matt also serves on several ASCE committees in these states as well as the Practitioner Advisor for Arkansas State University.

Want to schedule a training session or lunch-n-learn with Matt?
Click here to search course topics and request a training session to learn how Geopier ground improvement can save you time and money on your next project.