Javier Rodriguez
General Manager
---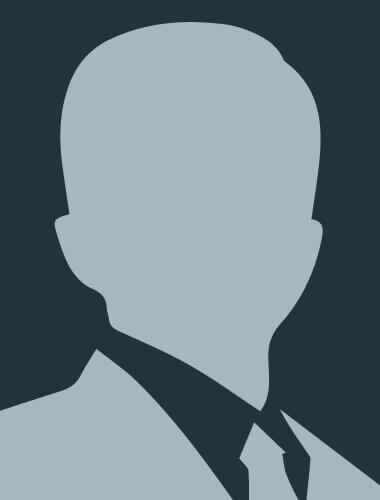 Javier Rodriguez
General Manager
---
Javier Rodriguez is a General Manager of GeoStructural Group Caribbean Ltd., a licensee of Geopier Foundation Company.
He aims to assist in improving sites in Panama and Trinidad & Tobago using Geopier solutions for Intermediate Foundation support.
Javier has experience in business development, project management, ground improvement design, and construction support.