Licensees
---
GFC Licensees - North America
GFC Licensees - Latin America
GFC Licensees - EMEA and APAC
---
Licensee Testimonials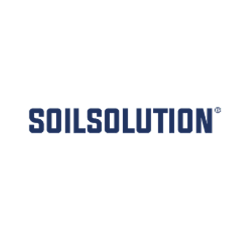 Partnering with Geopier provides a promise to reduce construction drama - less time, less risk and less costs.
---
Héctor De La Fuente
General Manager
SoilSolution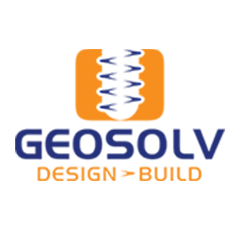 Partnering with Geopier allows us to continually introduce new and innovative approaches towards improving Ontario's most challenging soil conditions.
---
Mark Tigchelaar, P. Eng.
President
GeoSolv Design/Build Inc.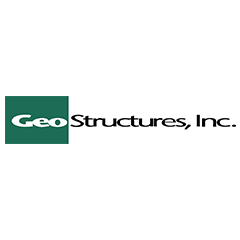 GeoStructures partnership with Geopier is unique since we collaborate to develop state of the art ground improvement solutions - providing excitement for our people and benefit for our customers.
---
Michael Cowell, P.E.
President & CEO
GeoStructures, Inc.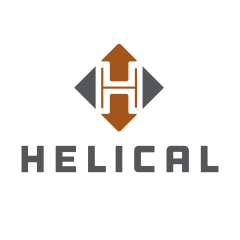 Partnering with Geopier since 2001 has enabled Helical to become New England's trusted market leader in ground improvement and our specialty geotechnical division to prosper.
---
Rimas Veitas P.E.
CEO
Helical Drilling, Inc.