---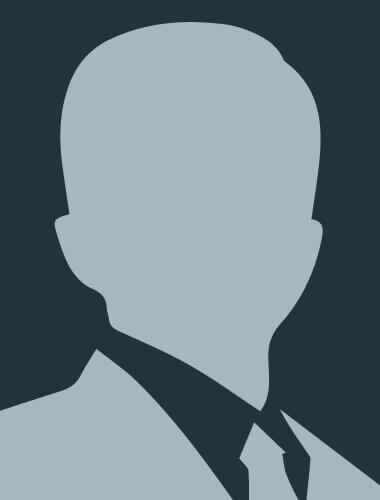 Joerg Gnauert is CIO of Geopier Spezialtiefbau GmbH, a licensee of Geopier Foundation Company.
Joerg aims to assist in improving sites in Germany using Geopier solutions for Intermediate Foundation support.
With over 25 years of experience, Joerg has a large portfolio of various types of commercial construction and design-build projects.